Check out The Great Martini, A fun and touching story about Sam, a lovable but far from perfect magician who learns that the greatest transformation is transforming feelings of caring into action to help another human being. The Great Maritini, as an exclusive amazon e book. Please click here to get your copy today.
An Interview with Children's Author, Adam T. Newman
Hello, and welcome to the Reading with your kids podcast!  We have an extra special episode for you this time. We bring Indie author Adam T. Newman along to talk about his wonderful children's books How To Catch  A Cold, How To Fight A Cold & The Girl Who Lost Her Voice! Adam is joining us to share with us his goal in life which is to write books that will excite parents & grandparents to read to their young children and inspire them to live happier and meaningful lives.
In this episode, get to know Adam,  Discover how his own life experiences shaped his books, Take a peek inside his books, And find out the secrets behind his creative processes. Get your cup of coffee ready, and let's get started!
Here's

more information about Adam T. Newman
Adam T. Newman is an award winning, children's book author whose childhood consisted of sports, reading comic books and playing with action figures. His love for film, writing and cartoons led him cross country to Los Angeles where he landed a job working for a children's animation company.
Adam has worked for numerous film studios as an art director and graphic designer. He is also the recipient of the prestigious "World's Greatest Dad" award which was presented by his two wonderful kids in the form of a t-shirt.
More about 

How to Catch a Cold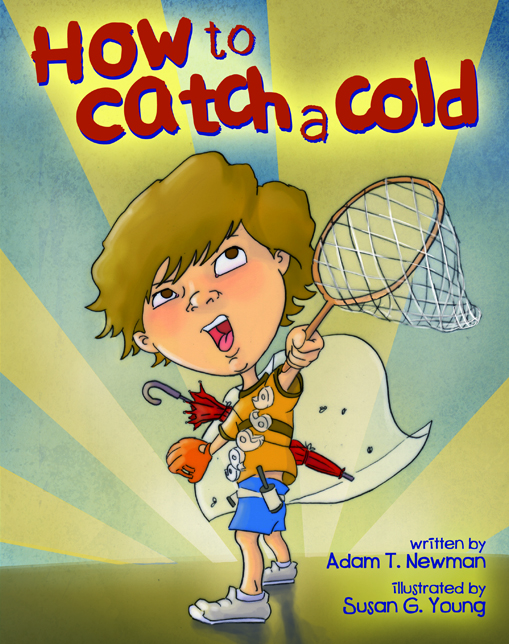 A young boy's vivid imagination goes into overdrive as he wonders why his classmates aren't showing up to school each day.  
He eventually discovers they are not being taken or in harm's way but rather they just caught a COLD. 
Uncertain what a COLD actually is,
our hero sets out on an adventure to literally catch a COLD. 
Will he succeed? Will he actually catch a COLD? 
Anyone who has ever been in a classroom where students start getting sick should know the answer to that question.
More about How to Fight a Cold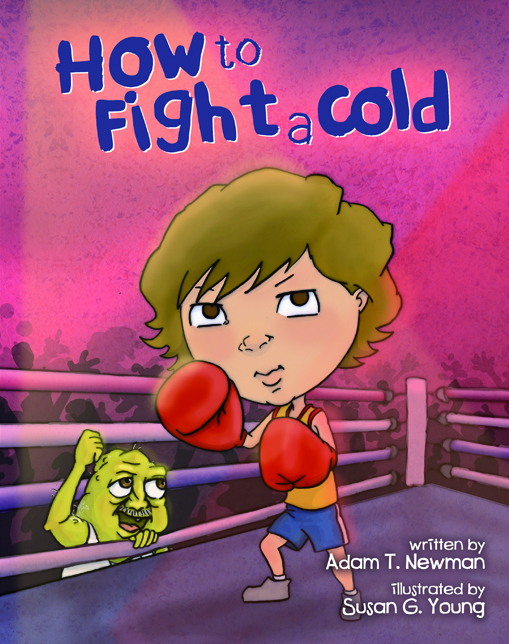 A young boy with a COLD stays home to rest and feel better when he suddenly gets sucked into a strange world where he is coached by a "freshly picked" trainer named Boogie, who then teaches him how to fight a tough COLD.
Will Boogie's training be enough for our hero to defeat the big and mighty COLD?
With determination, good instruction and a spoonful of luck, our hero may just have a chance.
More about The Girl who Lost her Voice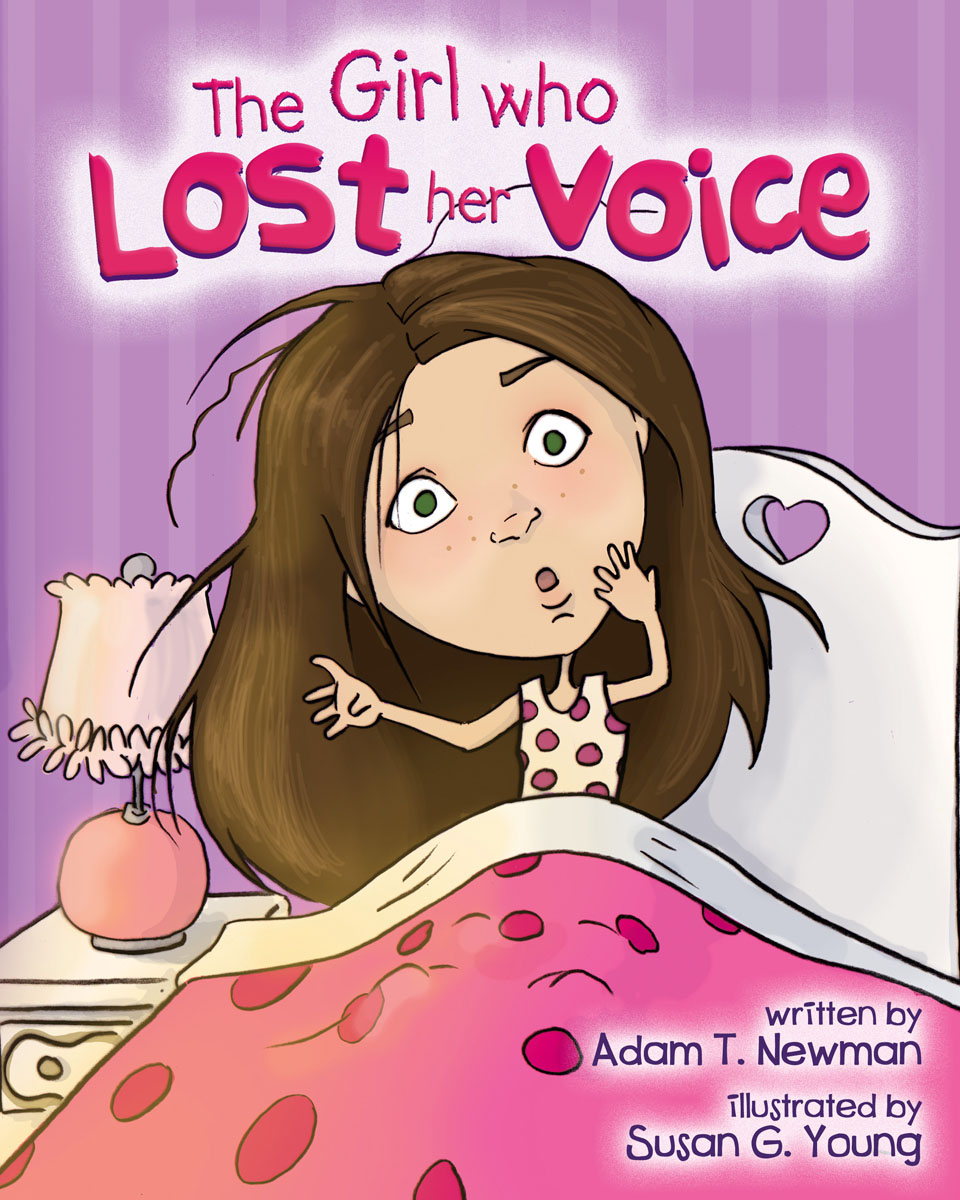 This wasn't asked, this wasn't her choice, But when Carlee woke up, she had lost her voice!
As much as her brother, Tyler, enjoyed NOT being called her "annoying little pet," it hurt him to see his sister so very sad and upset.
While retracing their steps and looking for clues to locate her voice, their witty father explains that a pesky frog actually stole Carlee's voice.
The siblings, with the help of a journal their grandma left behind, must use their imaginations to track down that frog and retrieve Carlee's lost voice.
Any child who has ever built a couch fort to escape to a far-off world, will certainly relate to this silly and imaginative tale.
In this episode
You'll learn more about How To Catch  A Cold, 

How To Fight A Cold & 

The Girl Who Lost Her Voice!
How Adam ended up being a children's book author & the inspiration for his work?
Where do the ideas for Adam's books come from?
Adam talks about MiLo Ink Books's mission & how his children inspired different characters in his books

What is he currently working on & more…
A big thank you to Adam T. Newman for joining us and for sharing his stories with us!
If you've enjoyed this episode then please rate and review our show in iTunes and share it by clicking the social media buttons at the bottom of this page!
Learn more about Adam T. Newman's books and services at:
Web site: miloinkbooks.com
Facebook: facebook.com/MiLoInkBooks
Twitter: @MiLoINKBooks
Instagram: miloinkbooks
Jedlie's Magic Circus is fun for the whole family. Please visit www.jedlie.com to find out how to bring this inspiring show to your community.