Meet Mary Couzin,  Founder & Producer of Chicago Toy and Game Fair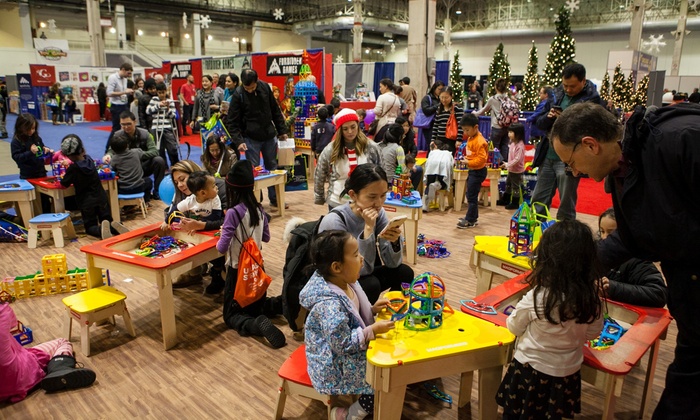 Reading with Your Kids is excited to be at the Chicago Toy & Game Week (CHITAG) this year!
Chicago Toy & Game Fair is a two-day fair to play with toys and games from around the world, meet inventors, enjoy interactive exhibits and stage events. It is a celebration of inventors, play and innovation, spanning award ceremonies, inventor conferences and a consumer-facing toy fair. And we cannot believe Marty Cuzin, the founder & CEO of Chicago Toy & Game Fair is joining us today on the podcast to tell us all about this amazing event!
Learn more about Mary Couzin
After self-producing and licensing board games, Mary turned her passion for the joy of invention into DiscoverGames.com, the world's largest co-op of board game inventors. Widely recognized among her peers as a toy industry visionary, Mary introduced the inaugural Chicago Toy & Game Fair (ChiTAG) at Chicago's famous Navy Pier in 2003, launching America's largest celebration of toys and games, and the inventors who created them. ChiTAG served as the springboard that fueled Mary's passion for play even further, and she now produces an annual week-long series of consumer and industry toy and game events every November, including the Chicago Toy & Game Fair, playCHIC – a toy-inspired haute couture fashion show event, the Toy & Game Inventor of the Year Awards (TAGIE Awards) – a celebratory evening gala event honoring toy and game inventors and humanitarians, the International Toy & Game Inventor/Industry Conference, and many other sub-events. Mary serves on TIA's Associate Membership and PlayCon Committees and is a Selection Committee Member at the National Toy Hall of Fame. She is a contributing writer for Global Toy News' blog and is very active in social media, promoting the importance of play and the recognition of toy/game inventors worldwide.
About Chicago Toy & Game Fair
When toy and game inventor Mary Couzin attended Essen Fair in Germany in 2001, she was moved to see families playing together and the excitement European crowds greeted toy and game designers. Two years later, she'd founded the Chicago Toy & Game Fair at Navy Pier. Chicago is Toy & Game Inventing Capital of the World, where many beloved playthings such as Beanie Babies, Rock 'Em Sock 'Em Robots and TMX Elmo were created. Couzin continues to throw an annual two-day extravaganza the weekend before Thanksgiving. Along with international guests, inventors of classics such as Bop It, Operation, Twister, Nerf and Jenga make appearances. Attendees can enjoy giant toys and games, interactive exhibits, STEM activities, tournaments, costumed characters, stage events, a Young Inventor Challenge, National Rummikub Tournament, Yo-Yo State Championship, and more.
Location: Navy Pier, Festival Hall A, Chicago
The convention focuses on toys and games from around the world.
Dates and times: November 23–24, 2019. 10 a.m.–5 p.m.
Adult tickets are valid for ages 13 and above; children tickets are valid for ages 3–13
Free admission for children under 3
Click here to learn about transportation and directions.
Two-day fair to play with toys and games from around the world meet inventors, Star Wars characters, enjoy interactive exhibits, Young Inventor Challenge, Yo-Yo Championship, Beer Garden w adult games, Baby and Toddler PlaySpace, and stage events. New this year: World's Largest Kid Powered Rocket! https://www.chitag.com/fair
Connect with Mary Couzin
http://www.chitag.com/
Mary Couzin on Twitter: @chicagotoyngame
Chicago Toy & Game Fair on Facebook: https://www.facebook.com/ChicagoToyAndGameFair
Chicago Toy & Game Fair on Youtube: http://www.youtube.com/user/ChicagoToyAndGame
Chicago Toy & Game Fair on LinkedIn: http://www.linkedin.com/groups?gid=3892020
Mary Couzin on Pinterest: http://pinterest.com/marycouzin/
A big thank you to Mary Couzin for joining us!
If you love this episode then please share and please subscribe to us on iTunes. And please spread the word: tell your friends, and leave a rating on iTunes so that others can find it.
We'd love to hear from you!  Contact us and together we can discuss what ideas you think should be included in a future episode, and we can explore potentially setting up an interview. Our goal is to have all voices at the table!
Thanks for tuning in. We'll be coming soon to entertain and educate you with more author interviews, book reviews & Family game reviews!!!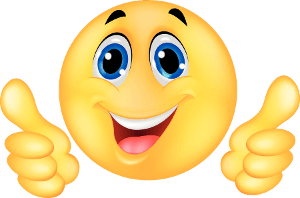 stay tuned!