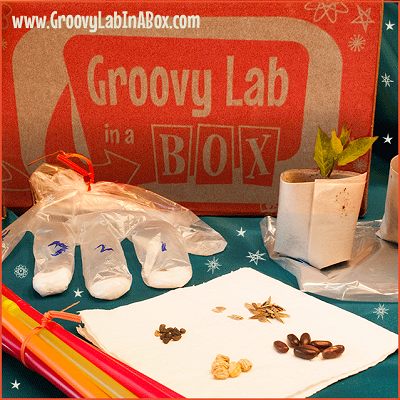 So You Want to Know About the Environment?
Reading with your Kids Podcast Interview with Bijal Vachharajani
It gives us a great pleasure to inform that Reading with your kid's podcast is gaining immense popularity across the globe and especially in India. We can't thank our fans enough for all the love & support. When we were planning to have guests on our show this week, interviewing Bijal Vachharajani is exactly what we wanted!
In this episode of Reading with your kid's podcast, Bijal Vachharajani joins us from Bengaluru, India to talk about writing for children, and why she's so driven to connect kids with climate change.
She's the author of two children's books – So You Want to Know about the Environment and what's Neema Eating Today?
When Bijal Vachharajani is not reading Harry Potter, she can be found traipsing around the jungles of India. In her spare time, she works so she can fund those trips and expensive Potter books. She did this by working as the Editor at Time Out Bengaluru. She has been a communication consultant with Fair trade Asia Pacific and Humane Society International/India and writes about children's literature and sustainable development as a freelance journalist. She's a consultant editor with Pratham Books.
Ever wondered what it is like to live on a planet that's a few degrees warmer, or how wasting food is the similar to flushing water down the drain, or what exactly does the word planned obsolescence mean? So You Want to know about the Environment answers some of the questions about the world we live in, and how we impact it in different ways.
Listen as Bijal talks about her book that looks at climate change, food, waste, water and wildlife; explains scientific concepts and asks important questions. Packed with facts, jokes, activities and stories from people working in the field in different parts of the world, the book will make children analyse, explore, love and respect the environment.
Listen and hear as Bijal shares her experience of writing So You Want to know about the Environment. She also talks about her journey of working with PETA, being a journalist on environment & children's literature and travelling to Costa Rica to do a masters in environment security and peace.
Stay tuned to know what Bijal has to share about climate changes around the world and how we all can help save the environment. You might be surprised!
Click here to visit Bijal's web page
Jedlie's Magic Circus is fun for the whole family. Please visit www.jedlie.com to find out how to bring this inspiring show to your community.