Meet Katie Hevey, Author/ Illustrator of "Sharks Don't Sleep"
Hey there!
If you have a kid who LOVES Sharks, this episode is for you!
Today on the Reading with Your Kids, we're elated to have author/illustrator & educator Katie Havey to celebrate her debut picture book Sharks Don't Sleep. In this aquatic and informative bedtime story, Bettie Blue fantasizes about running away to live in the ocean but quickly learns, with her mother's guidance, that everything is very different in the ocean, even sleep!
Sharks Don't Sleep is Katie's debut picture book, written from the perspective of an educator and a parent looking to spark a love of science in imaginative and inquisitive young readers. The book also aims to celebrate the many differences among all creatures.
We all know that kids love sharks. Tune in to learn all about the magic of these awe-inspiring animals!
About the Author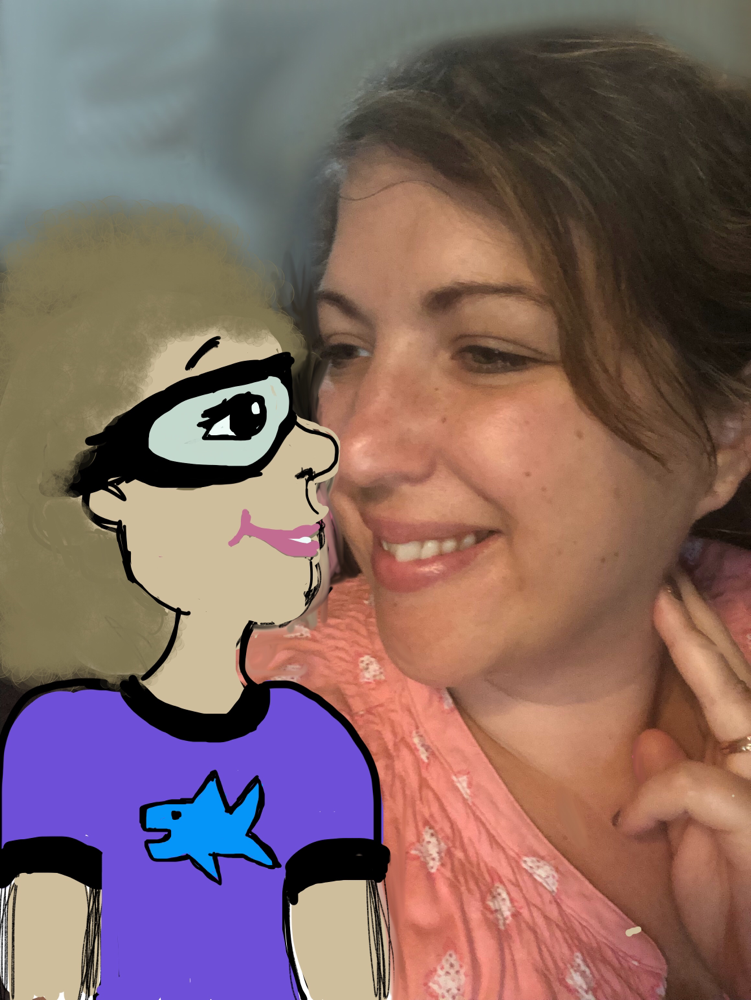 Katie Hevey is a National Board Certified Special Educator in the Science discipline from Rhode Island. Having grown up in the Ocean State, it seems only natural that Katie's first book would celebrate the diversity of sea life. Katie has a BA in Journalism from the University of Rhode Island. She started writing and illustrating children's books as a way to simultaneously educate and entertain her daughter. Katie's mission in sharing these books with others is to spark curiosity, make information accessible, and invite young readers to share in her love of learning. Katie enjoys nature (especially the beach), learning new things, and spending time with her daughter, Caroline, husband, Corey and loveable mutt, Dahlia.
Website link: www.katiehevey.com
Facebook link:https://m.facebook.com/Katie-Hevey-AuthorIllustrator-110503083634801/
Twitter handle: @katieheveybooks
Learn more about "Sharks Don't Sleep"
Bettie Blue doesn't want to go to sleep. She tells Mama that she will be a Shark and sleep like the sea creatures do. Oh, Bettie Blue, what will Mama do? Follow along in this adorable book by author/illustrator Katie Hevey to find out if Sharks sleep or not!
"Sharks Don't Sleep" is now available through Pen It Publications and on Amazon.
Interview Talking Points & Questions:
You mentioned that your daughter has inspired you to write Sharks Don't Sleep. Please talk about your experience in writing this picture book for kids.  (04:00)
In addition to being an author and illustrator, you are a teacher. Can you talk about the power of story and the benefits of reading with kids?  (05:00)
Tell us about the story of Sharks Don't Sleep.  (06:00)
What do you want young readers to take away from your book? (10:00)
Your book talks about inclusion. Please talk about the importance of diversity and celebrating differences. (11:00)
Please talk about your journey of writing and illustrating the book. (14:50)
As a high school teacher, what kind of benefits do you think reading with your older kids has?  (17:00)
A big thank you to Katie Hevey for joining us and for sharing her wonderful picture book with us!
If you love this episode then please share and please subscribe to us on iTunes. And please spread the word: tell your friends, and leave a rating on iTunes so that others can find it.
We'd love to hear from you!  Contact us and together we can discuss what ideas you think should be included in a future episode, and we can explore potentially setting up an interview. Our goal is to have all voices at the table!
Thanks for tuning in. We'll be coming soon to entertain and educate you with more author interviews, book reviews & Family game reviews!!!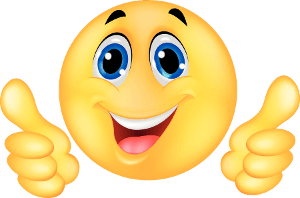 stay tuned!