Check out The Great Martini, A fun and touching story about Sam, a lovable but far from a perfect magician who learns that the greatest transformation is transforming feelings of caring into action to help another human being. The Great Maritini, as an exclusive Amazon e-book. Please click here to get your copy today.
In Conversation with Leslea Wahl & Elizabeth Rudd from Compass & Fork!
Welcome to iTunes #1 kids & Family Podcast!
We're ELATED to have one of our favorite authors, Leslie Wahl, back on the Reading with your kid's podcast!
Leslea is joining us to share some wonderful books that parents can enjoy reading with older kids that can open up discussions about some of the values that are dear to us.  Listen in to learn what classifies a book as fantasy, three wonderful fantasy books suggestion by Leslea Wahl.
We are also joined by Elizabeth Rudd from Compass & Fork to share a delicious recipe of Peruvian Scalloped Potatoes.
You're going to just love hearing Elizabeth's mouth-watering recipe and some fascinating fun facts about Peru!
Learn more about Leslea Wahl
Leslea lives in beautiful Colorado with her husband and three children. Their own life of adventure includes traveling, skiing, and scuba diving. Leslea strives to write fiction that will inspire readers to use their own talents and gifts to glorify God. Leslie has been a creator of stories with ideas swirling through her head. She is thrilled now to be able to share some of them with others. For many years she has been driven by a belief that our purpose in life is to use our gifts to glorify God and lead others to Him. She feels blessed to have found a way to intertwine her two passions by creating adventurous stories with positive Christian messages for today's youth. Not only does she hopes to entertain with her writing, but also to inspire others to find their gifts as well.
Visit Leslea's website at www.LesleaWahl.com.
Books discussed in this episode:
Under a Fairy Moon by Theresa Marie Wallace
Mercy's Prince by Katy Huth Jones
Here is Leslea's Amazon page – https://amzn.to/2YAY1VM
Learn more about Elizabeth Rudd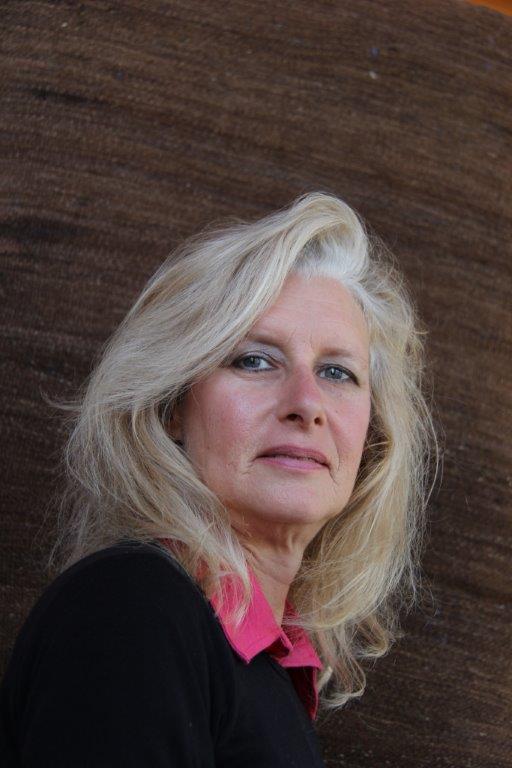 Elizabeth Rudd is one half of the talented team running the popular food and travel website Compass & Fork . Having traveled extensively for both business and pleasure Elizabeth has been fortunate to visit over 50 countries discovering some terrific food, wine and accommodation along the way.
Here is Elizabeth's compass and fork page – https://www.compassandfork.com/
Here's a step by step instructions to make Peruvian Scalloped Potatoes
Instructions
Pre-heat oven to 350 f (180 c). Grease a small casserole or Pyrex dish with some butter.
Arrange two layers of potato, a layer of onion, some garlic and a large slice of cheese. Repeat two more times. Place a further layer of potatoes on top. In a bowl beat the eggs until well combined. Add the oregano, salt, pepper and evaporated milk. Stir and then pour over the potatoes.
Bake for approximately 45 minutes or until cooked through and golden brown. Allow standing for at least 5 minutes before serving.
In this episode, You'll hear
What defines the Fantasy genre?
Leslea shares 3 Fantasy YA books that parents can enjoy reading with their older kids.
Elizabeth Rudd from "Compass & Fork" takes us to Peru and shares some fascinating facts about the country and its food culture.
She also shares a delicious recipe of Peruvian Scalloped Potatoes.
A big thank you to Leslea Wahl & Elizabeth Rudd for joining us on the Reading with your kids podcast!
If this podcast resonates with you, please subscribe on iTunes.
And please spread the word: tell your friends, and leave a rating on iTunes so that others can find it.
we'd love to hear from you!  Contact us and together we can discuss what ideas you think should be included in a future episode, and we can explore potentially setting up an interview. Our goal is to have all voices at the table!
Thanks for tuning in and have a wonderful day😆
*Post contains an affiliate link
Click that play button below to hear the podcast:
Jedlie's Magic Circus is fun for the whole family. Please visit www.jedlie.com to find out how to bring this inspiring show to your community.