Check out The Great Martini, A fun and touching story about Sam, a lovable but far from a perfect magician who learns that the greatest transformation is transforming feelings of caring into action to help another human being. The Great Maritini, as an exclusive Amazon e-book. Please click here to get your copy today.
Reading with Your Kids Podcast ft. Tara Drouin & Ted Cooper
My gosh,  so excited to bring you this corker of an episode. In this ginormously long conversation we talk mega deep with the outstandingly talented and awesome children's book author Tara Drouin!
The author Tara Drouin is a singer/songwriter and bass player. She performs with her husband and her brother in the band Iridesense. Come listen in as Tara tells us about how she sort of 'fell into' writing this super amazing book named One Heart. We also talk book publishing, her experience of growing up in a family that played musical instruments and how music was embedded in her life at a young age. Tara was inspired to write the song "One Heart" that incorporates her experiences with diversity from being a teacher, a mom, and musician. Tune in to learn
We also have a special guest for you. Tune in to hear this young reviewer from Vietnam named Ted Cooper! He is joining us to talk about his favorite children's book The 13- Storey Treehouse by Andy Griffiths and illustrated by Terry Denton. Ted and Jed also chat about some other stuff. Fun!
Overall, this is among the stronger episodes in the Reading With Your Kids library, if you ask us. It is refreshing, thoughtful, funny, and certainly entertaining.
Here's some information about Tara Drouin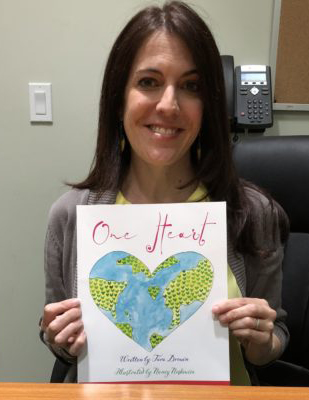 The author Tara Drouin is a singer/songwriter and bass player. She performs with her husband and her brother in the band Iridesense. She has a 7-year-old daughter, who is her pride and joy. She lives with her family on Long Island. She is an elementary school teacher and has been teaching for 10 years. She is so excited to be releasing her first book. Tara and Nancy met teaching at the same school! The illustrator Nancy Noskewicz grew up on Long Island with her mother, father, and three sisters. She is an art teacher and has been teaching for three years. As an artist, her focus is on painting, drawing, and lettering.
Connect with Tara
Visit her website: http://www.iridesense.com
More about One Heart
One Heart is all about diversity, and acceptance. It explores the reality of our differences. We all look different on the outside, such as different hair color, skin color, and eye color. We even like different things. "If you look at who we truly are, at our core, we are all the same. We need to spread this message to children, and to the world. Our differences on the outside make us unique, but our hearts need to be unified because we are all one race, the human race," says Tara Drouin. One Heart was inspired by a song, and with each purchase of the book, you get a free download of the song!
Thank you,  Tara & Tedd, for joining us and for sharing your wonderful stories with us!
If you love this episode then please share and please subscribe to us on iTunes. And please spread the word: tell your friends, and leave a rating on iTunes so that others can find it.
We'd love to hear from you!  Contact us and together we can discuss what ideas you think should be included in a future episode, and we can explore potentially setting up an interview. Our goal is to have all voices at the table!
Thanks for tuning in. We'll be coming soon to entertain and educate you with more author interviews, book reviews & Family game reviews!!!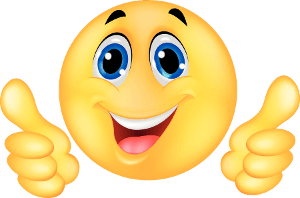 stay tuned!
Jedlie's Magic Circus is fun for the whole family. Please visit www.jedlie.com to find out how to bring this inspiring show to your community.