Check out The Great Martini, A fun and touching story about Sam, a lovable but far from a perfect magician who learns that the greatest transformation is transforming feelings of caring into action to help another human being. The Great Maritini, as an exclusive Amazon e-book. Please click here to get your copy today.
In Conversation with Chris Bergstrom, Director, Fan & Youth Engagement for the Boston Red Sox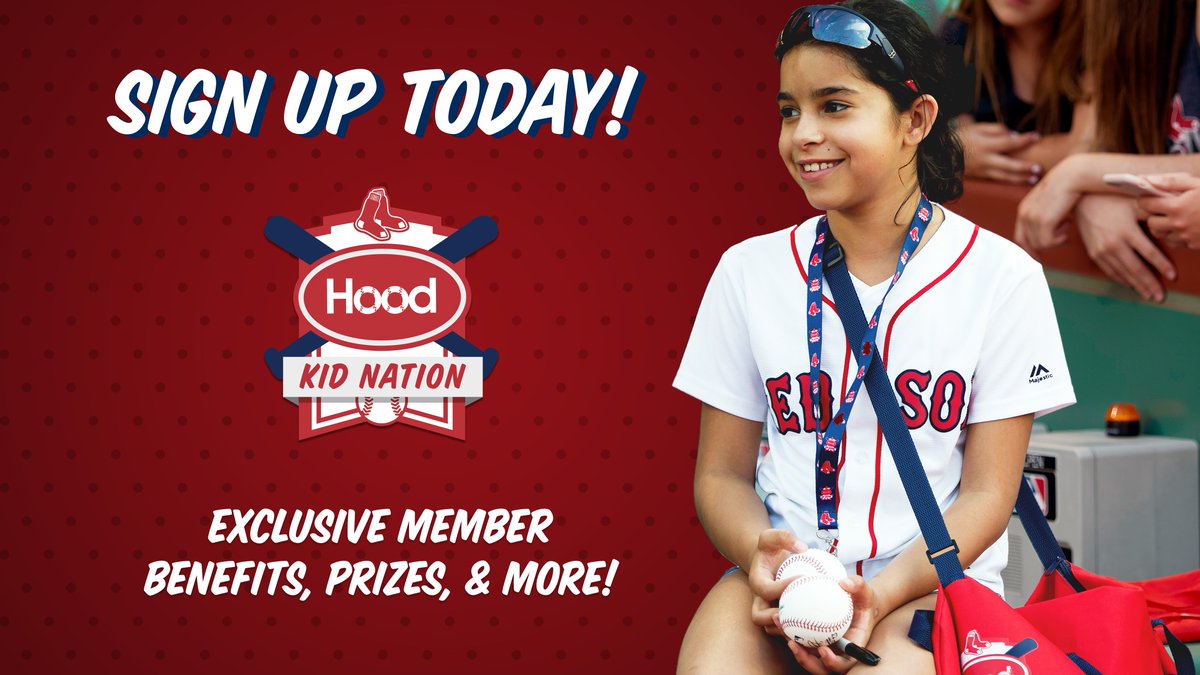 Hey there,
We have a very different yet special episode for you today. Our guest today is  Chris Bergstrom. He is not a children's book author but he is someone who encourages families to spend more and more time together and offers families an opportunity to experience baseball and Fenway Park in a more meaningful way. Chris is the director & youth engagement for the Boston Red Sox.
Chris is joining us to describe what kid nation has to offer to kids & families. Calling All Kids aims to provide greater access to Red Sox games, enhance the kid's experience at Fenway Park and celebrate the game of baseball in the community. Kid Nation members who come to Fenway Park are rewarded with exclusive prizes and benefits. There are two different tiers for Kid Nation, a Rookie (free) and All-Star (paid) membership. Each offers different benefits for its members, such as prizes, autographed items, merchandise, discounts, and more. Chris Bergstrom, Red Sox Director of Fan and Youth Engagement tell us all about the marvelous events they have coming up!
You can sign up your child by visiting www.redsox.com/kidnation and clicking on the registration button. This will prompt you for your MLB.com login information or to create a new account. Follow the instructions to your official membership! Please note, guardians of Kid Nation members must be 18+.
You can also sign up at Fenway Park on game days by visiting the Kid Nation booth located at Gate B an hour and a half before first pitch through the 6th inning.
Here is the link to the Red Sox kid nation page – https://www.mlb.com/redsox/fans/kid-nation
In this interview, we discuss
What is Kid Nation?
How did Chris Bergstrom become the director, fan & youth engagement for Boston Red Sox?
How does the Kid Nation membership card program work?
How can people sign up for Kid Nation?
A big thank you to Chris Bergstrom for joining us today!
If you love this episode then please share and please subscribe to us on iTunes. And please spread the word: tell your friends, and leave a rating on iTunes so that others can find it.
We'd love to hear from you!  Contact us and together we can discuss what ideas you think should be included in a future episode, and we can explore potentially setting up an interview. Our goal is to have all voices at the table!
Thanks for tuning in. We'll be coming soon to entertain and educate you with more author interviews, book reviews & Family game reviews!!!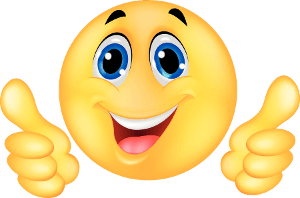 stay tuned!
Jedlie's Magic Circus is fun for the whole family. Please visit www.jedlie.com to find out how to bring this inspiring show to your community.