Jedlie's Magic Circus is fun for the whole family. Please visit www.jedlie.com to find out how to bring this inspiring show to your community.
RWYK Author Interview with Kevin Scott Collier – 

Danderdaul

 
In this episode Jed welcomes Kevin Scott Collier, author of many books and illustrator of over 150 children's picture books to the Reading with Your Kids Podcast. Kevin joins us to celebrate his latest children's book Danderdaul, A new chapter book for young readers tells a tale of courage, sacrifice and love.
In our exciting interview, Kevin opens up and shares where does he gets the inspiration for his stories and characters, His experience of illustrating more than 150 children's book, Publishing his first book, his expectations, upcoming projects and much more.
Today's focus is on how he's made his writing his full time gig. And the info, stories, and advice he shares in this episode could easily be utilised by authors, illustrators, writers, parents…you name it. It's for anyone who's ready to take that leap. keep listening!
There is just so much valuable information and good conversation crammed into this one episode…we better get to it!
Here's more information about Kevin Scott Collier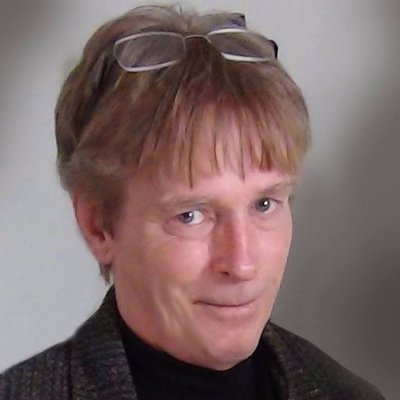 Kevin Scott Collier has created and designed hundreds of characters for books and TV, and is an award-winning author/illustrator of about 200 books.Kevin has also been engaged in video editing and production work. Nearly 100 of his entertainment videos appear on several streaming TV channels and online.
Born April 27, 1957, Kevin grew up in Muskegon, Michigan with an early interest in illustration and storytelling. At age 13, He wrote and illustrated comic books, which He sold to neighbourhood children, and later published several offset print comic books. He also created comic strips for several West Michigan newspapers while working as artist/designer for our hometown newspaper from 1981 to 2015.
In 2004, Kevin became a published author with his first book "barthpenn@heaven.org," a Christian tale of a boy who exchanged emails with an angel.He has written many genres of books including adventure, history, and the motion picture industry. He also authors a series of animation books for Cartoon Research.
More about 

Danderdaul
When a new resident arrives at a run-down nursing home, tiger cat Danderdaul and her managerie of furry friends become curious. The lady appears to be able to care for herself and is filthy rich. She could live anywhere. Why here? The rescue animals uncover a mystery and place their lives in peril to rescue the helpless woman.
Click the link below to purchase the book from Amazon
In this episode, we discuss
More about Danderdaul, story line and the main characters of the book
Where do Kevin finds his inspiration for new stories and characters? And how does he keeps on top of all his thoughts and ideas?
What can readers expect from Danderdaul and what kind of messages do Kevin want readers to take away after reading his book
What kind of conversation parents and children can have after reading Danderdaul
What's his most favourite book out of all the books he has written, his upcoming books and much more. Keep Listening!
So, there you have it. We're sure you've enjoyed learning about Danderdaul as much as we did! If you've enjoyed this episode then please rate and review our show in iTunes and share it by clicking the social media buttons at the bottom of this page!
If you haven't already done so, listen to this episode & feel free to share it by using the social media buttons at the bottom of this page. We would LOVE if you could leave us a review on iTunes.
Finally, where can we find Kevin Scott Collier on the internet?
http://kevinscottcollierhomepage.blogspot.in/
Twitter: @KevinSCollier
Alright, let's get to it. Here is our chat with the lovely and soulful, Kevin.
Thanks for tuning in and have a wonderful day!😆
Check out The Great Martini, A fun and touching story about Sam, a lovable but far from perfect magician who learns that the greatest transformation is transforming feelings of caring into action to help another human being. The Great Maritini, as an exclusive amazon e book. Please click here to get your copy today.